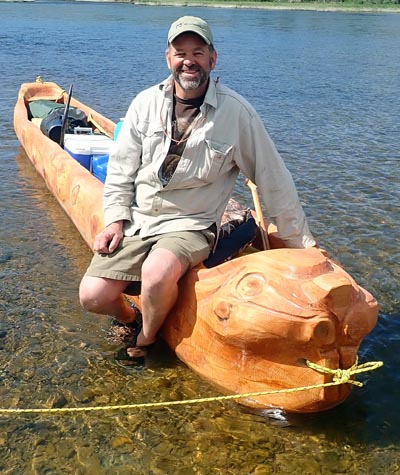 St. Louis or Bust!
Missouri River Corps of Rediscovery
From Three Forks, Montana to St. Louis, Missouri
Six months / 2,300 miles: June - November 2019
We are gearing up to retrace the Missouri River portion of the Lewis and Clark National Historic Trail from Three Forks, Montana to St. Louis, Missouri, approximately 2,300 river miles.

My goal is to lead a Corps of Rediscovery whose mission isn't merely to race to the end, but rather to paddle the Missouri River as a conduit for exploring the land and meeting its inhabitants. Together, we'll explore the geographical landscape and geology, along with the indigenous and newly integrated flora, fauna, and human habitations.

The Expedition follows a Lewis and Clark theme, not for the purpose of celebrating the journey of Manifest Destiny, but rather as a lens for discovering the landscape through the eyes of captains Meriwether Lewis and William Clark.


Lewis and Clark ascended the river mapping its watercourse, naming rivers and mountains, documenting the flora and fauna, living off the land, and making connections with indigenous peoples. In our journey of rediscovery, we will descend the river, botanizing, foraging, hunting, and fishing along the way. We may also coordinate with folks on the outside to bring in fresh roadkill game to supply fresh meat and hides to the expedition. We will share skills and knowledge with each other to effectively create a six-month wilderness skills immersion experience, and we may share our skills with people in communities along the way.

I will be paddling Belladonna Beaver, the dugout canoe he carved with Churchill Clark, the great-great-great-great grandson of Captain Clark. Read more about the expedition via Green University® LLC.
Follow us on Facebook during the expedition!
We'll post regular updates and ping our nightly campsites along the way!
Videos about our dugout canoe, Belladonna Beaver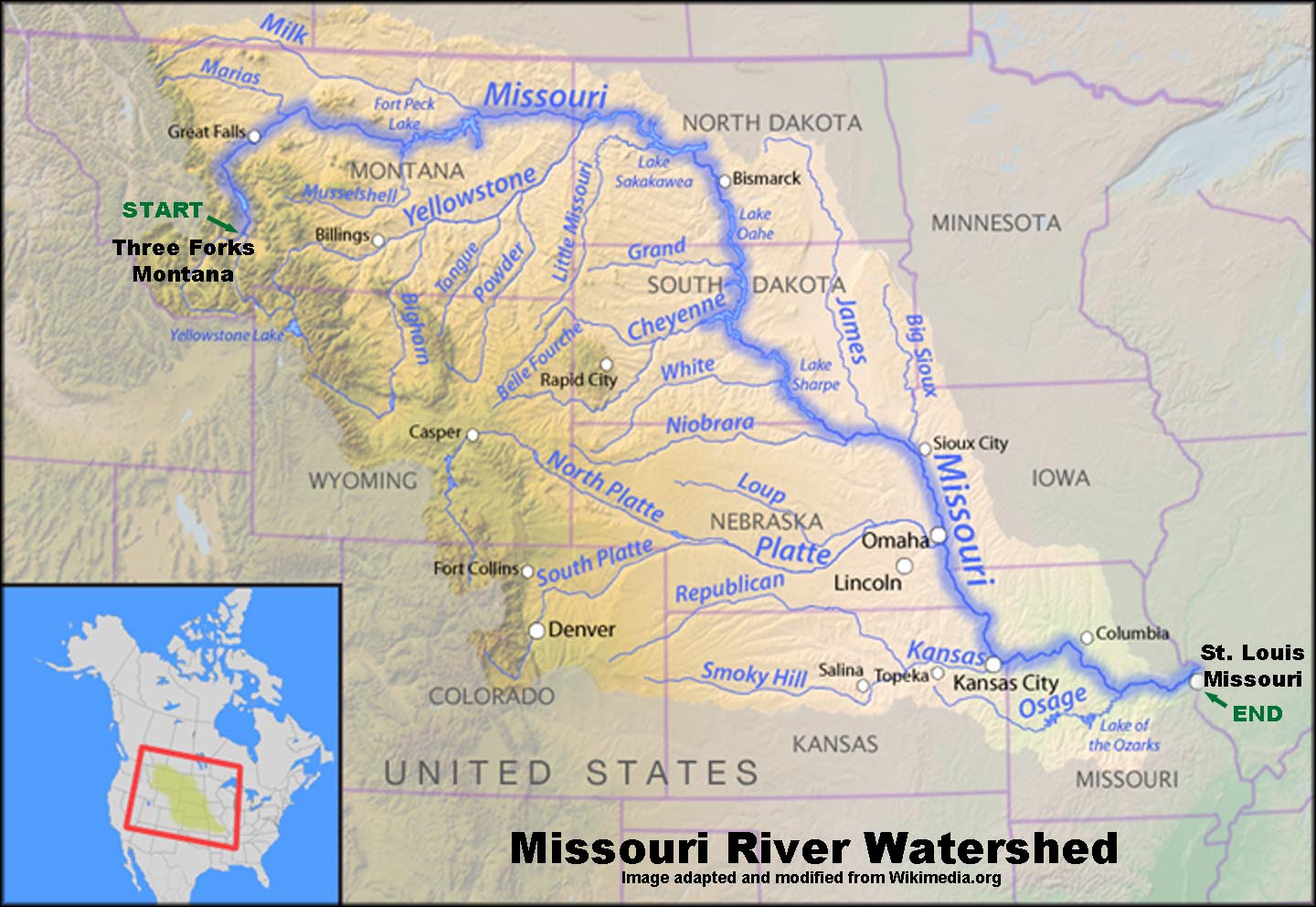 Image Source: Wikimedia.org